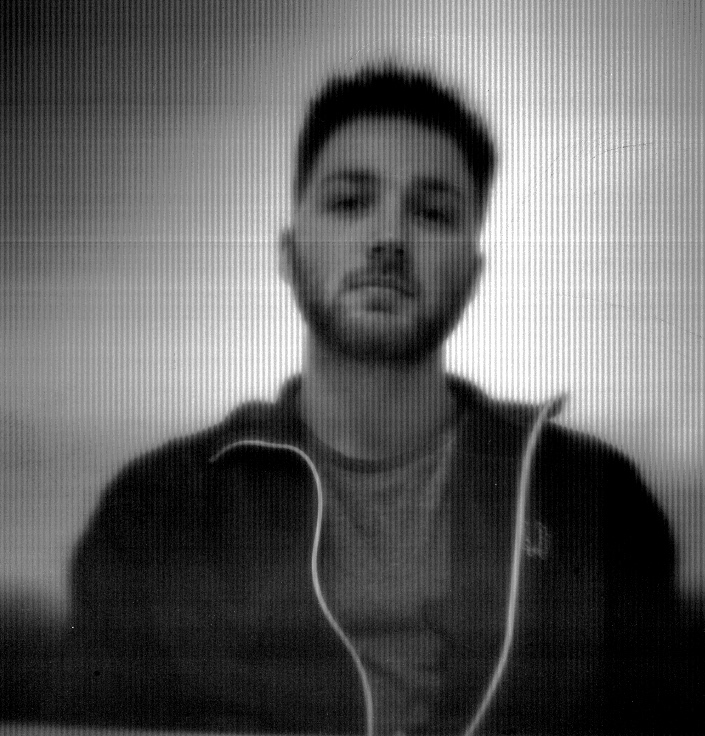 Preston is a Grierson nominated documentary director and photographer. Starting his career in Burnley, Lancashire, he has produced freelance projects for brands and businesses locally and internationally.
Preston has Directed, produced and self-shot a 60 minute contemporary documentary
nominated for a Grierson Award
, As a Man - A journey into the lives of homeless young men living in supported accommodation, who are being given the chance to be reintroduced into society.